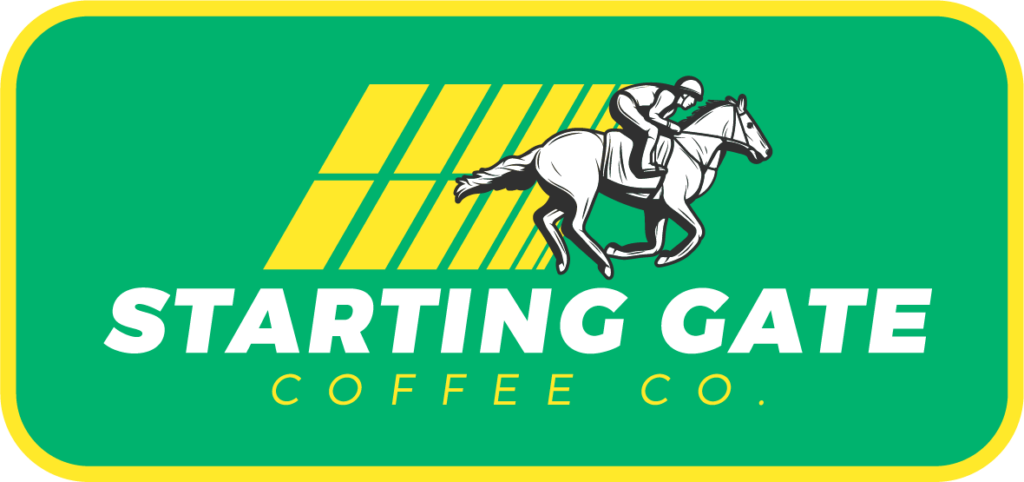 Proudly roasted, blended and packaged in Louisville, KY.
‌
‌We are excited to share our coffee with you.  In the coming weeks we will have info about our first blend, Super Hi−5 as well as the ability to order coffee directly from our site.  
‌
‌For the time being, please subscribe to our email mailing list and connect with our Facebook page.


---
Helping you start your day since November of 2021